We Promise You The Best Massage Experience in Sydney
The purpose of Hana Massage Sydney is to relax you and bring your most sensitive side out and by sensitive, we mean sensual and erotic. The masseuse and you will enter into a relationship that is created during the massage. This interaction is a respectful one although it is where the traditional roles of sexes may be reversed, which is very healthy for your state of mind. This is not about performance and giving, the Hana Massage Sydney is about you being open to purely receiving deep, sexual pleasure.
Why choose Hana Massage Sydney
Hana Massage Sydney creates bond and intimacy, it also heals trauma and negative experiences that a person may have gone through when it comes to sensuality. This being said, orgasm and ejaculation are not the primary objectives of Hana Massage Sydney but the exploration of a new form of pleasure that is not dictated by traditional factors such as reaching sexual climax. Wait…..I know what you're thinking….yes you will likely release a climax, happy endings are normal with a Hana Massage Sydney. What we don't want to do is have you feeling rushed. By giving the climatic control to the masseuse, she can work with you to build and also delay your orgasm….this increases its power and intensity.
Hana Best Erotic Massage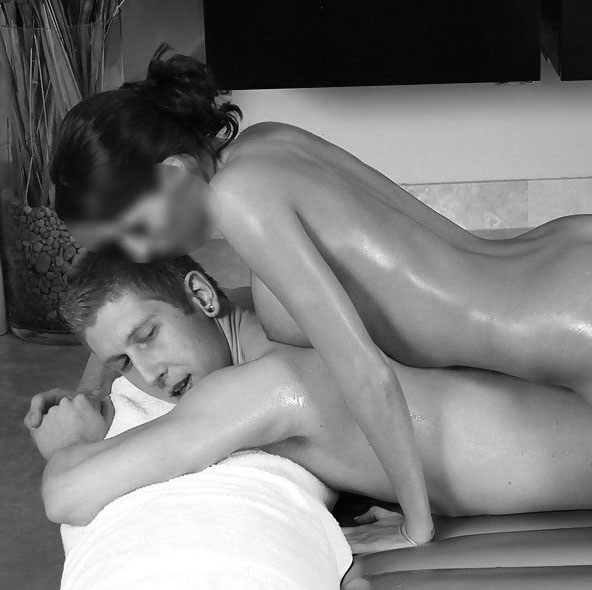 NURU MASSAGE
$240 / hour
This is our most sensual and erotic naked massages , just think about a full naked Japanese girl covered with slippery nuru gel climb on your body…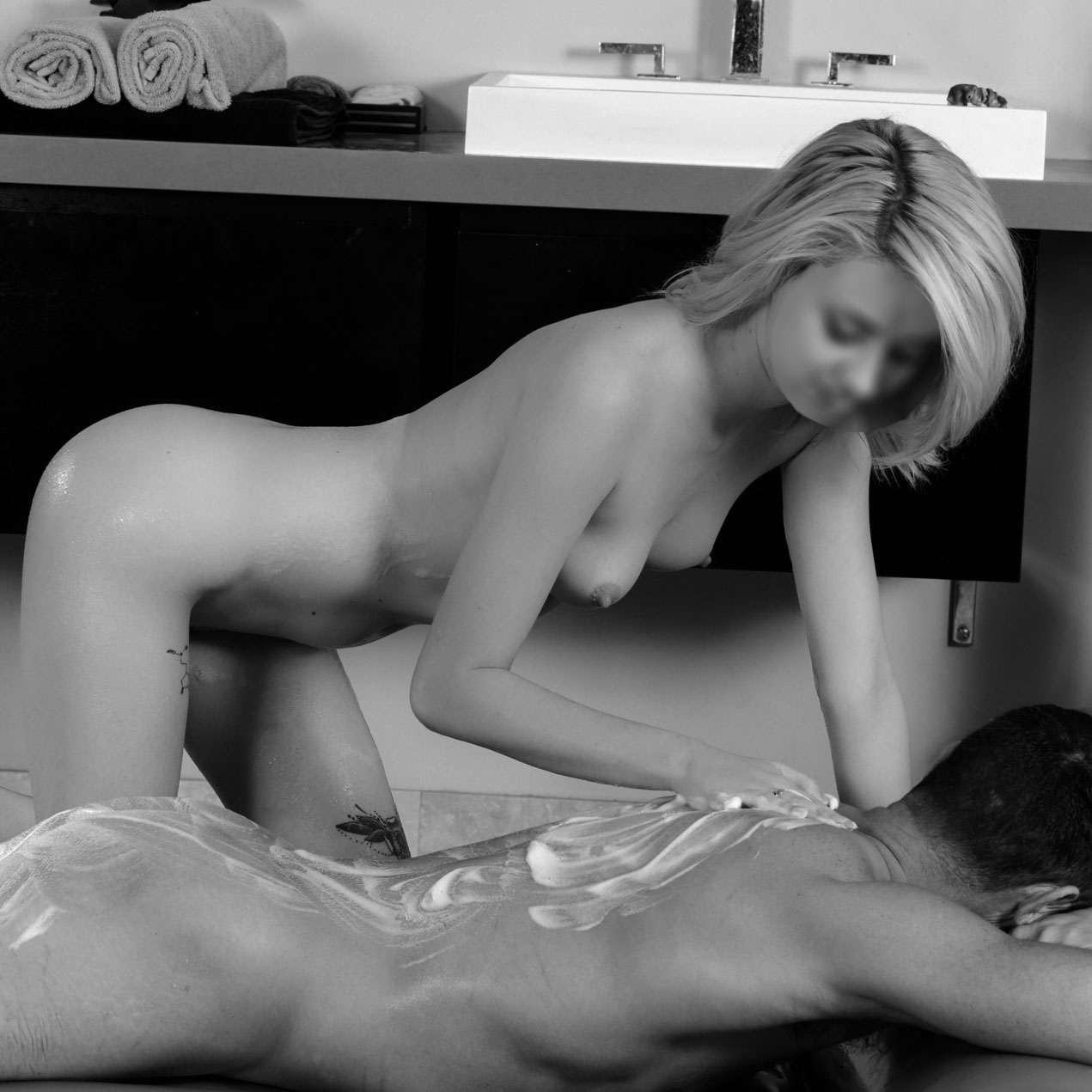 BODY TO BODY MASSAGE
$200 / hour
Our beautiful masseuse will be using their whole naked body to relax your body including erogenous zones. You should never miss this classic erotic massage.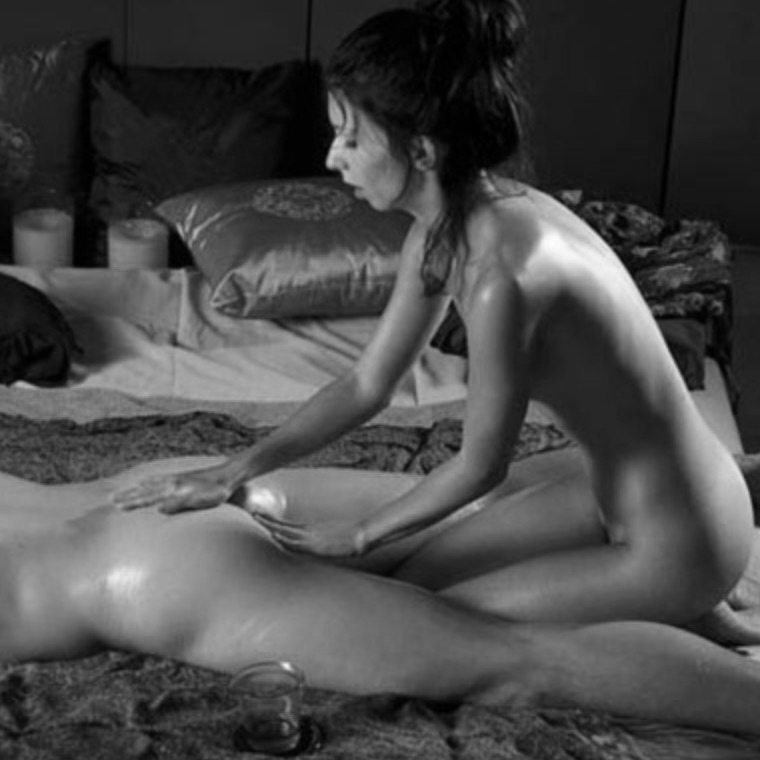 PROSTATE MASSAGE
$240 / hour
Prostate massage is used for sexual stimulation, often in order to reach orgasm..you'll be feeling the benefits.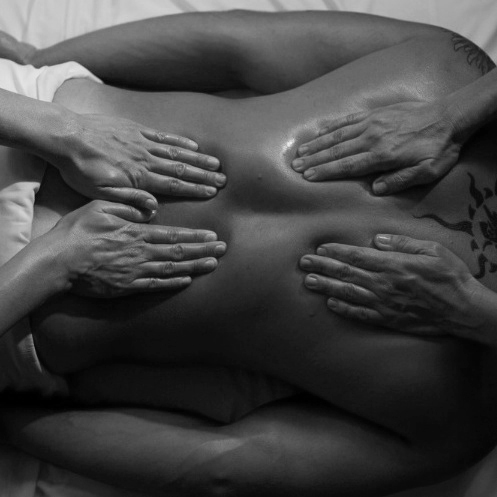 FOUR HANDS MASSAGE
Please call us for the price
Four hands massage is also known as double pleasure, it is an amazing experience combines numerous techniques to give you the ultimate pleasure from two beautiful and highly experienced masseuses.
BOOK YOUR MASSEUSE
Our Erotic Massage Sydney agency is open 7 days a week from 10 am until each day and have a variety of different masseuses who are available. If you would like to have a look at our masseuses first you can have a look at them on the gallery page and you can get more of an idea about what services they offer. Once you have selected your erotic masseuse and chosen which sensual massage you would like then all you need to do is to call us and make your incall or outcall booking.
For incalls you will simply need to tell us what time you want to book to see the masseuse although to confirm the booking for outcalls you will need to tell us the name and address of your hotel and room number and for home visits we will need to call you on a landline number and we will just need your home address.