Nuru Massage
The world of so-called erotic massages is a place to be well, a place where problems disappear and above all, expert hands send shivers of eroticism and pleasure throughout your body. If you want to experience the ultimate in sensual stimulation then it's time to indulge in the delights of a sensual Nuru massage in Sydney.
Any erotic massage is based on the close relationship of trust that is created with the masseuse. Through the gentle caresses and the intensity of their touch, both you and the sexy masseuse will naturally create a very strong union, a bond based on sensitivity with the aim of taking your most intimate desires to the limit.
Nuru massage is a type of massage that gives pleasure and excitement using an ancient Japanese technique. It is a relaxing and hot massage that provides pleasure to your whole body.
The Nuru massage is done with the help of a slippery gel made with nori algae or lubricating gel. The most important thing is that the slippery gel covers the whole body and that there's no friction between your body and the masseuse's body. With this, you can feel the sense of well-being as you glide against each other with the absence of gravity.
A slippery gel is being used to ignite the passion with you and the masseuse to create a unique intimacy. The term "nuru" comes from the Japanese language which means "slippery". It's a traditional massage practice that brings pleasure to a higher level, creating a very strong intimacy between two people who perform it.
Therefore, this type of massage will be able to make you feel unique as a person. You will discover new feelings of pleasure that's very intense and will allow you to feel more alive like never before.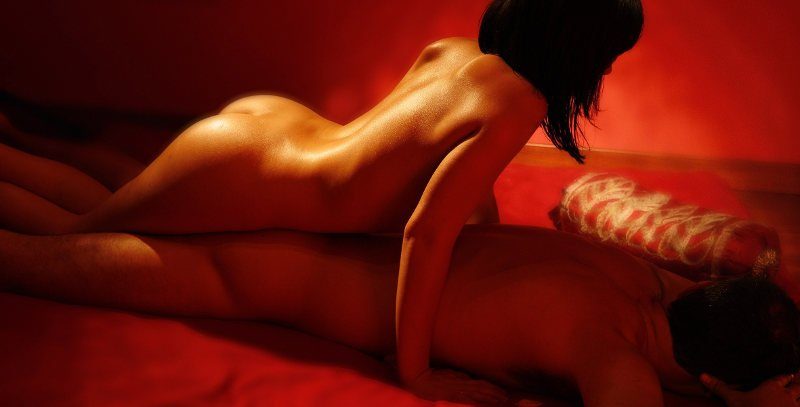 What is a Nuru Massage?
Nuru is a Japanese erotic massage technique born in Kawasaki City. The technique requires the masseuse to glide effortlessly over your body and the gel helps by limiting any friction.
The Nuru gel is an odourless and tasteless massage lotion. As you can imagine, it is a very spicy type of massage.
The Nuru massage is one of the oldest massage practiced in Japan. This country has invented with heart and professionalism the most therapeutic erotic massage for human beings. Diamond Tantric Massage, the experts in erotic massage in Sydney offers this treatment, but … what are the secrets of the Nuru massage in Sydney?
Well, this type of Japanese massage therapy is respectful, sensuous and is a massage where the connection between you and the masseuse creates a very intimate erotic relationship. Let her miz her soft touches with varying intensity and power.
Translated from Aramaic, Nuru means 'light'. For many years, this practice was not at all common; it was a sacred moment, intended only for Buddhist monks. Through nuru massage, your bodies are relieved from tensions and negative energies.
Not only physical but mental relief is attained as it eases the recipients mind and purifies the body; ideal for a monk before going into meditation and prayer. The gel used to be made with aromatised oils and precious spices that were then diluted with blessed or sacred waters during the nuru massage.
One special feature of this massage is the use of Nuru gel today. It is a stimulator of the sensuality of each caress, pressure and touch. It's an amazing massage and there's much more to tell….. are you interested? If your answer is yes, you just have to keep reading and … have fun!
BOOK YOUR MASSEUSE
Our Erotic Massage Sydney agency is open 7 days a week from 10 am until each day and have a variety of different masseuses who are available. If you would like to have a look at our masseuses first you can have a look at them on the gallery page and you can get more of an idea about what services they offer. Once you have selected your erotic masseuse and chosen which sensual massage you would like then all you need to do is to call us and make your incall or outcall booking.
For incalls you will simply need to tell us what time you want to book to see the masseuse although to confirm the booking for outcalls you will need to tell us the name and address of your hotel and room number and for home visits we will need to call you on a landline number and we will just need your home address.